Partners for Youth Empowerment's (PYE) mission is to unleash the creative potential of young people. For 25 years, guided by this mission, PYE has been working to shift the field of youth work to respond to the deeper needs of young people for meaning, purpose, creativity, and connection. We do this by training individuals, schools, and organizations in our Creative Empowerment Model, a unique combination of experiential education, group facilitation, and the arts, which together foster key life skills that help youth thrive in a rapidly changing world.

In all of our programs, we prioritize engaging diverse populations, with the end goal of reaching youth who are marginalized and furthest from opportunity.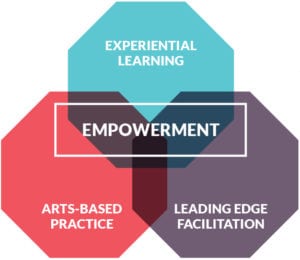 OUR Creative Empowerment MODEL
All PYE programming is based in the Creative Empowerment Model (CEM); it is what sets us apart from other facilitation training programs. The CEM combines EXPERIENTIAL LEARNING, GROUP FACILITATION and ARTS-BASED PRACTICE into a framework for designing and leading transformative programs for youth and adults. Through program activities, participants develop self-confidence, motivation, social and emotional competence, and leadership – proven predictors of well-being. The resulting EMPOWERMENT provides participants the ability to imagine and enact the life one wants to lead.
We achieve exponential impact by working with individuals and organizations that work directly with youth. We engage with local organizations and schools who adapt and spread the Creative Empowerment Model in their own work. This leads to a multiplier effect that increases impact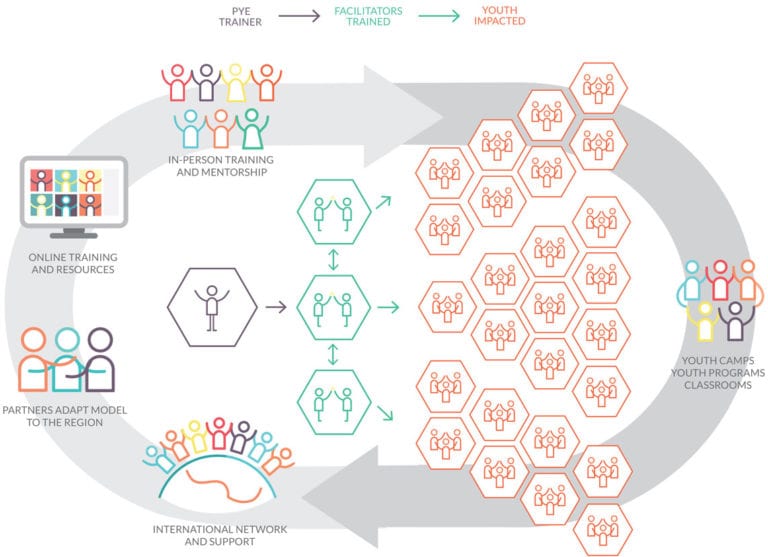 Our Impact
Today, through a train-the-trainer model and with our circle of global partners, we train over 6,000 practitioners in 40+ countries annually. Through our online learning network, we regularly engage 5,000+ practitioners around the world with free resources and peer education opportunities. These practitioners, in turn, reach over 300,000 youth each year with programs that ignite purpose, power, and possibility in youth.
Power of Hope Camp
PYE is an outgrowth of Power of Hope: Youth Empowerment through the Arts, co-founded in 1996 in the Seattle area by Charlie Murphy and Peggy Taylor. They founded PYE in 2010 to take this model to more communities around the world.
All
Advisory Board
Founders
Staff
Trainers
All
Advisory Board
Founders
Staff
Trainers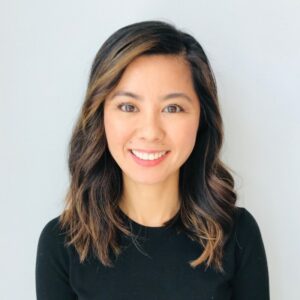 Erina brings nearly two decades of experience as an international development and humanitarian professional working with nonprofit organizations globally, from large NGOs to founder-led startups. Prior ...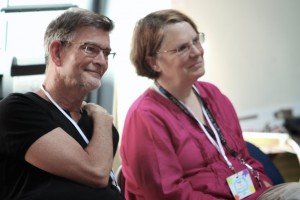 Partners for Youth Empowerment began with a single youth gathering called Power of Hope in 1996 on Whidbey Island, near Seattle, Washington, US. Charlie Murphy and Peggy Taylor then founded a non-profit organization called Power of Hope: Youth Empowerment Through the Arts. In 2008, international businessman Ian Watson joined Peggy and Charlie to found Partners for Youth Empowerment to take the work to a global audience.Twenty-five years later, camps based on Power of Hope's Creative Empowerment Model have taken place in Canada, British Columbia First Nations, the US (Washington State, Oregon, and California), Jamaica, Brazil, South Africa, Uganda, the UK, and India. PYE and it's partners train thousands of youth workers, teachers, and social service professionals each year in the Creative Empowerment Model. This in turn impacts the lives of over 220,000 youth each year. And the movement is still growing!
Our name is Partners for Youth Empowerment, or PYE for short, pronounced as 'pie', like apple pie. PYE was formerly known as PYE Global and was rebranded to Partners for Youth Empowerment in 2018.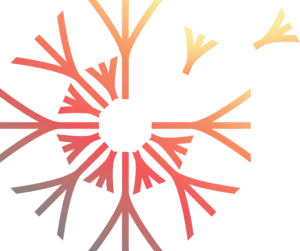 The PYE logo is a dandelion; a fitting metaphor for our collective youth empowerment efforts. The dandelion represents resilience, strength, healing and youthful joy. What's more, each seed has the ability to create a whole new field of dandelions that can grow anywhere, even in the most difficult conditions.