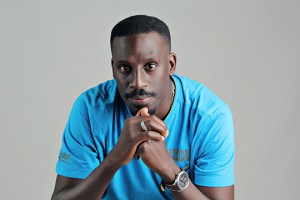 "I have been around youth and arts for many years and I know its power, but I have never before witnessed the transformational power of creativity in such a profound way in such a short space of time," say Cyrus Kawalya, a Ugandan photographer and social entrepreneur who attended our
Partners for Youth Empowerment training and camp for war-affected youth in Northern Uganda.
Inspired by his new skills and a vision for what's possible with young people, Cyrus started an innovation hub in Kampala to help young people living in the slums find employment using film/design and photography as tools for social advocacy. Recently he was selected for Obama's Mandela Washington Fellowship for Young African Leaders.
Cyrus' story is just one example of the powerful ripple effect that takes place when creative folks connect with creative facilitation.