DEEPEN YOUR IMPACT WITH CREATIVE EMPOWERMENT
We work with individuals and organizations to bring increased depth, impact, and joy into classrooms, out-of-school programs, youth camps, and work teams. We form short- or long-term partnerships to support the needs of your organization or program.
Our Creative Classroom Training is based on a growing body of evidence that "soft skills" like creativity, self-expression, and social emotional literacy are essential for young people in our rapidly changing world. Soft skills also dramatically increase the impact of teachers in the classroom.

Creative Classroom provides practical tools and strategies that foster soft skills as an integral part of learning, enliven learning across subject areas, and develop a vibrant whole school culture. Creative Classroom provides personal as well as professional development to help teachers and staff connect with their own creativity and find new joy and effectiveness in their work.

We design trainings to fit the needs of your school, from short introductory sessions to year-long engagements. Teachers can use these tools right away, and they are highly complementary to other interventions that foster a holistic approach to learning.

To find out how to bring Creative Empowerment into your school or classroom, please contact: info@partnersforyouth.org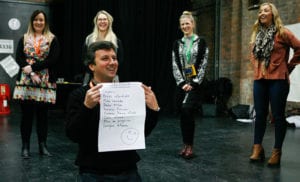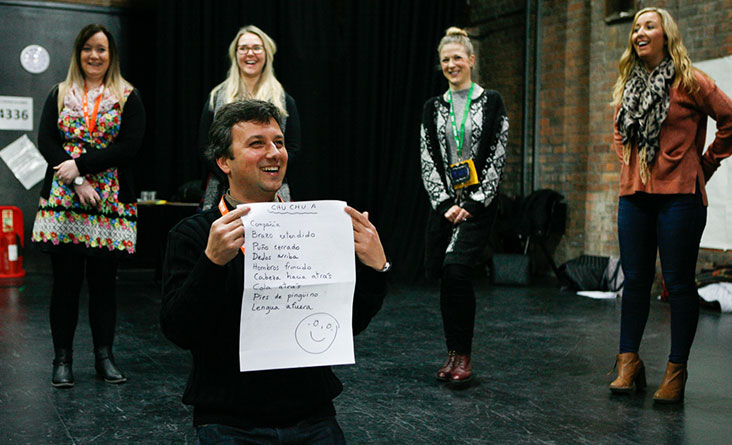 You will learn to
Build safe, creative learning communities
Engage every student
Use arts-based activities to enliven curriculum
Minimize classroom disruptions
Develop a culturally responsive classroom
Increase trust between administrators, teachers, and students
Increase student confidence, motivation, and leadership
Topics we cover
Program design
Strength-based facilitation
Personal presentation skills
Empowering communication
Feedback skills
User-friendly coaching model
Empowering communication
And more!
We work with
Individual teachers, counselors, and administrators
The entire staff of a school
Cohorts of staff from across a district or region
Imagine youth programs that fully engage young people and keep them coming back for more. You hear comments like "This is a place where I can really be myself," "I'm learning to connect with all different kinds of people," or "I wish all my friends could do this."

Through 20 years experience we have found that the best youth programs are led by program leaders that have access to their own creativity and can facilitate deep and relevant learning experiences with youth.

We offer training and support in our proven Creative Empowerment Model to help your staff develop the skills and inner resources to ignite the sparks of transformation in the youth you serve. Through an arts-rich, experiential approach, your program leaders will learn principles and practices for increasing depth and impact and they'll gain a robust toolbox of activities that support their work with youth.

From a 2-day introductory Creative Facilitation Training to a multi-year partnership to certify trainers, we can work with you to design culturally responsive programs that meet the specific needs of your organization and the youth you serve. The model is adaptable and works across a wide range of program focus areas and age groups.

For more information contact info@partnersforyouth.org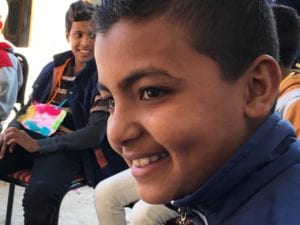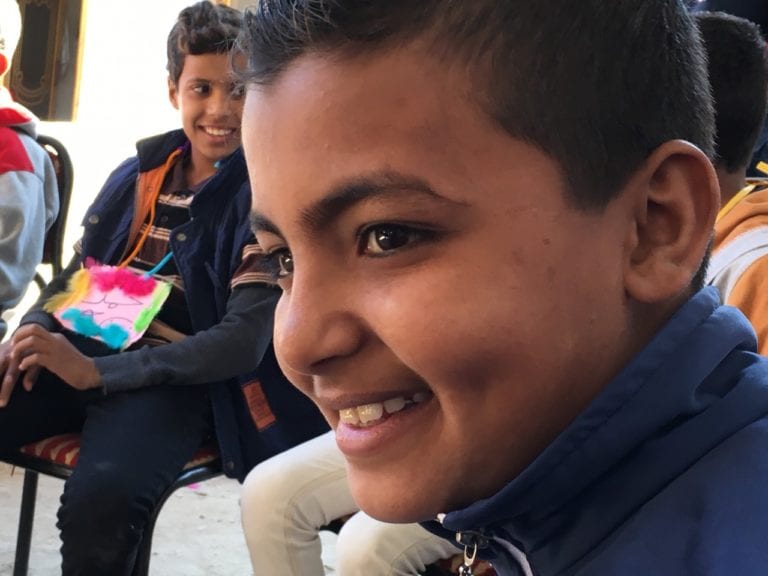 You will gain
A proven method for leading dynamic, effective youth programs
A framework for using arts-based practices to teach life skills
A strong cohesive team of trained facilitators
In-house trainers who can carry on the work
Access to advanced training and mentoring
Connection with partners and trainers around the world
Topics we cover
Learning experience design
Using the arts to teach life skills
Strength-based facilitation
Personal presentation skills
Empowering communication
Giving and receiving feedback
User-friendly coaching model
Empowering communication
And more!
We work with
Youth organizations
Networks of youth organizations
Foundations that provide training for their grantees
Coalitions of organizations within a community
Government agencies
Multi-day residential camps provide ideal conditions for transformative life experiences that build vital life skills and set youth on positive life paths. That's what motivated us to start our first Creative Empowerment Camp over 20 years ago and to share our camp model with communities around the world.

The secret? Our camps combine experiential learning with creative expression. They are led by skilled facilitators who have access to their creativity and have a passion for life. Creative Empowerment Camps are carefully designed immersive experiences where young people learn to express themselves, develop strong relationships, and take action on things they care about in their world.

We provide support to organizations to enhance existing camp programs or create new ones. As a camp partner, you'll receive a camp replication kit, staff training, mentoring support, and a tried and true program design. The model works with any age group and can be adapted for the specific needs of the youth you serve including immigrants and refugees, orphaned youth, youth living with chronic illness, and youth preparing for the workplace.

To find out more about bringing camp experiences to youth in your region, please contact info@partnersforyouth.org

To learn about our model camp and North American camp network go to powerofhope.org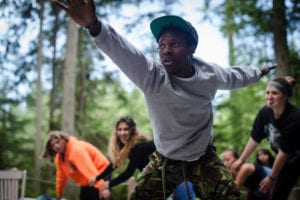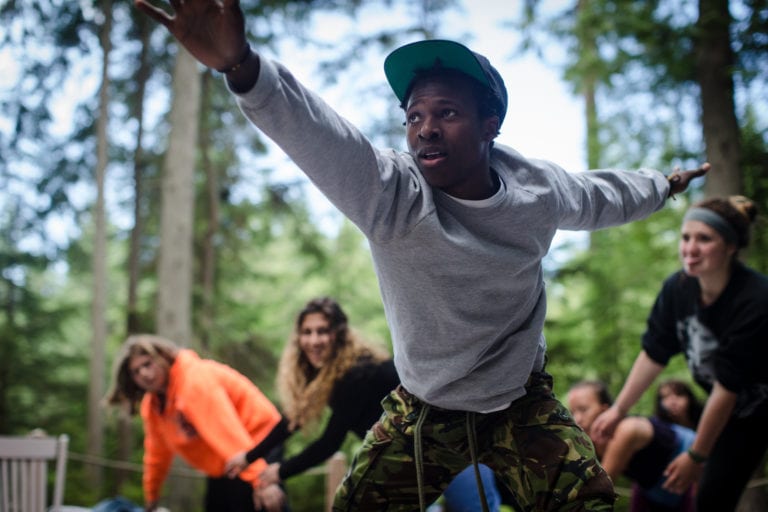 You will gain
A proven model for leading transformational experiences for youth
Ways to build a strong sense of community at your camp
Ways to fully engage volunteers
A camp replication kit
Access to our international camp network
Free tools and resources
We work with
Existing camp programs
Youth serving organizations or schools
Health clinics
Foundations that work with youth
You can use the Creative Empowerment Model to transform any event or gathering into an inspirational experience that motivates and inspires your participants. This includes team meetings, staff trainings, retreats, or conferences of any size.

We can partner with you to design a training or conference experience that meets the needs of your group.

Please contact info@partnersforyouth.org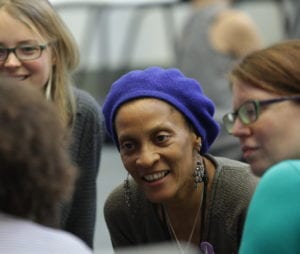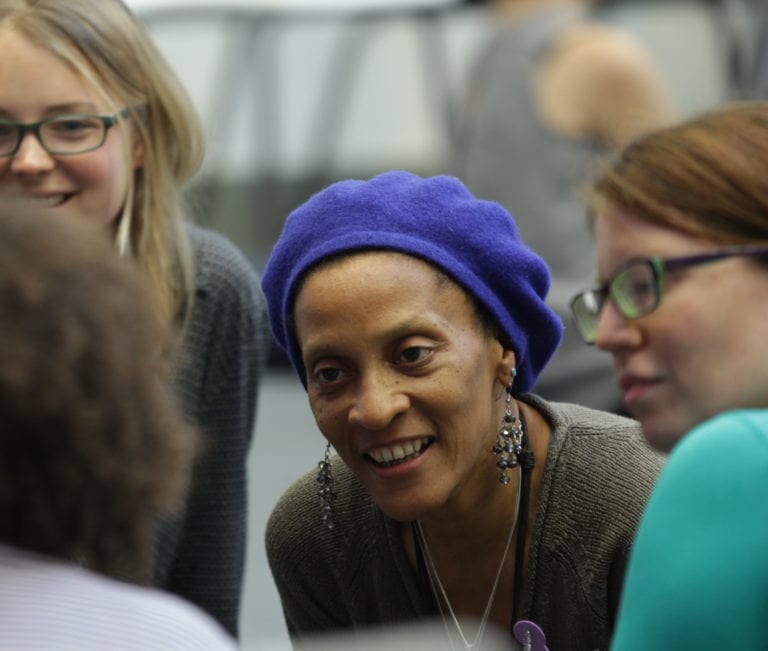 We offer
Facilitation Training
Creative Team Building
Conference Design and Facilitation
Motivational Interactive Keynotes
Facilitation Coaching
Coaching in Program Design and Curriculum
We work with
Youth serving organizations and schools
Social service programs
Universities and graduate programs
Government agencies
Organizations that produce conferences
Businesses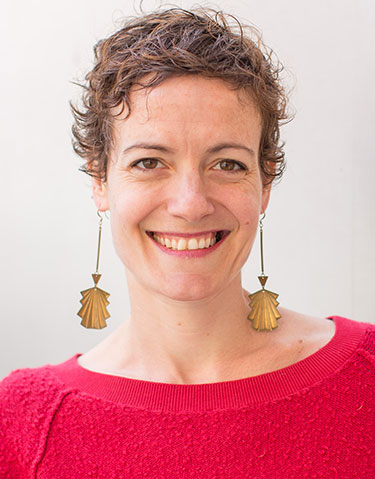 CF1 was transformative
It helped deepen our relationships, and it has had a lasting influence on how we do our work, from facilitating trainings and internal meetings to leading community conversations. I can't recommend it enough! Diana Falchuk Manager of Arts & Racial Equity, City of Seattle Race and Social Justice Initiative, USA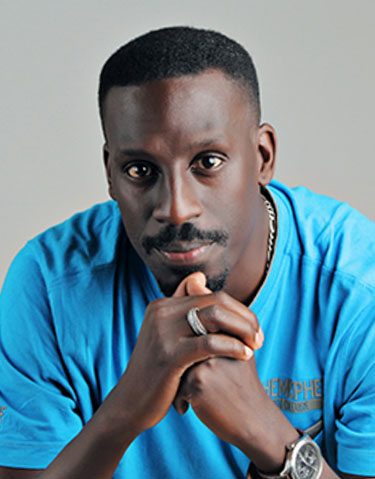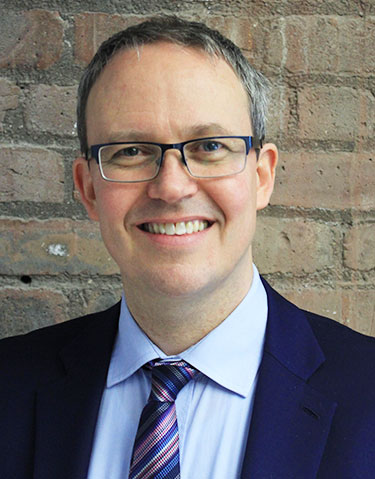 PYE's Creative Classroom is a great example
of how experiential learning can have a much deeper impact on learning. The teachers experienced their own creativity in a whole new way. This training will have lasting impact. Shaun McInerney Principal, The Studio School, Liverpool, UK