Dear Friends,
We hope 2022 is treating you well thus far! We stepped into the new year filled with creative spark by celebrating International Creativity Month throughout the month of January. We hope you have found outlets for your creative expression and invite you to follow our social media channels to keep your creativity flowing all year long.
I'm excited to share with you some major news about our organization and some of the programs we are working on in 2022. 
Our biggest piece of news is that we have joined the Commonweal community. Commonweal is a nonprofit headquartered in Bolinas, California that offers a wide range of programs that focus on education and the arts, health and healing, and environmental justice. For years, PYE and Commonweal have enjoyed a fruitful partnership, grounded in friendship and mutual respect between our founders. Commonweal leads Power of Hope Camps and Creative Facilitation trainings for youth and adults in the San Francisco Bay area. Young people and staff members who've experienced Power of Hope at Bolinas and on Whidbey share strong bonds of friendship and high regard for one another.


What does it mean to be a program of Commonweal? Commonweal's fiscal stewardship frees up our creative resources to do what we do best – offer creative programs for young people and support our growing community of facilitators, teachers and youth workers who use PYE's Creative Empowerment Model. Joining Commonweal's rich community of programs means we can serve more young people and amplify our energy toward healing society and our beautiful planet. 
Expanding our Collaboration with IndigenEYEZ
We are proud to announce new creative collaborations with our honored long-time partners at IndigenEYEZ. For over a decade,  IndigenEYEZ co-founder, Kelly Terbasket, has been using the Creative Empowerment model with aboriginal youth and adults in what is now known as British Columbia to reclaim traditional indigenous values by weaving together four strands of connection: connections to self, to community, to the land, and to culture.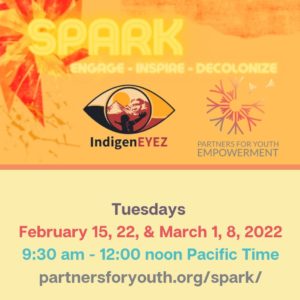 This year, we are collaborating with IndigenEYEZ on a series of new offerings, starting with "Spark!" a virtual program for youth workers and community champions working in Indigenous communities. Learn more about this exciting new program on our website. 
Kelly and our colleagues at IndigenEYEZ are generously sharing what they've learned over the past decade of adapting the Creative Empowerment Model to decolonize and restore indigenous cultural ways of knowing and growing. These powerful insights and creative methods will be shared with youth service professionals and community leaders who support the thriving of indigenous young people. Stay tuned for a report on this and more offerings for our indigenous relations in future newsletters.
PYE Partners with RISE For the World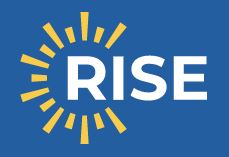 We are excited to announce a new partnership with RISE. RISE is the brainchild of Eric Schmidt, former CEO of Google. The RISE program will provide a global cohort of 100 young people ages 15-17 a lifetime of support including scholarships, mentorship and access to career development and funding for their social enterprises. We at PYE are honored to design and facilitate their three-week residential leadership program that will spark the creative potential of these young leaders as they work toward solving humanity's most pressing problems. We'll be sharing more updates as this program develops, but for now you can read about this summer's cohort of 100 global youth here.
Tending PYE Partnerships Deep and Worldwide
So much is happening and I won't be able to do it all justice in this letter.  Here is a quick peek of what's to come:
Center for Race and Justice in Education
We are thrilled about our emerging partnership with the Center for Race and Justice in Education in New York. Stay tuned for more news about the Baker-Butler project.
On the Ground in WA State
We continue to serve the creative empowerment of a growing group of equity facilitators working for King County government in Washington State.
Insights from Our Network
This spring we plan to publish the talks, notes, and research insights from last fall's Global Network Gathering on the theme of Digital Inclusion.
Power of Dialogue Program
Read about how young people around the world learned about peacemaking through dialogue at our global Power of Dialogue Program offered with Synergos last summer.
Nurturing Partner Relationships
We honor our collaborations with our longtime colleagues at Dream a Dream in Bangalore and our neighbors at Young Women Empowered in Seattle.
Training for Camp Staff
In the works is a special program for camp facilitators and staff who are gearing up to offer in-person youth camps this summer.
As we adapt and move through the pandemic, we hope to be able to lead more programs for youth and adults in person as the year progresses and we encourage you to stay tuned for upcoming newsletters to learn more about these emerging offerings at PYE!
We wouldn't be able to navigate this without your support and our connections with one another.  We are learning  so many lessons about love and justice and humility and creative power, and it feels like the past few  years have accelerated this learning curve to new heights.  The rivers of creativity that connect PYE and all of you keep flowing toward that great ocean of potential and possibility for young people all over the world.  Please stay connected so that we can continue to  share the joyful responsibility of ensuring the thriving of this and future generations!
With joy and care,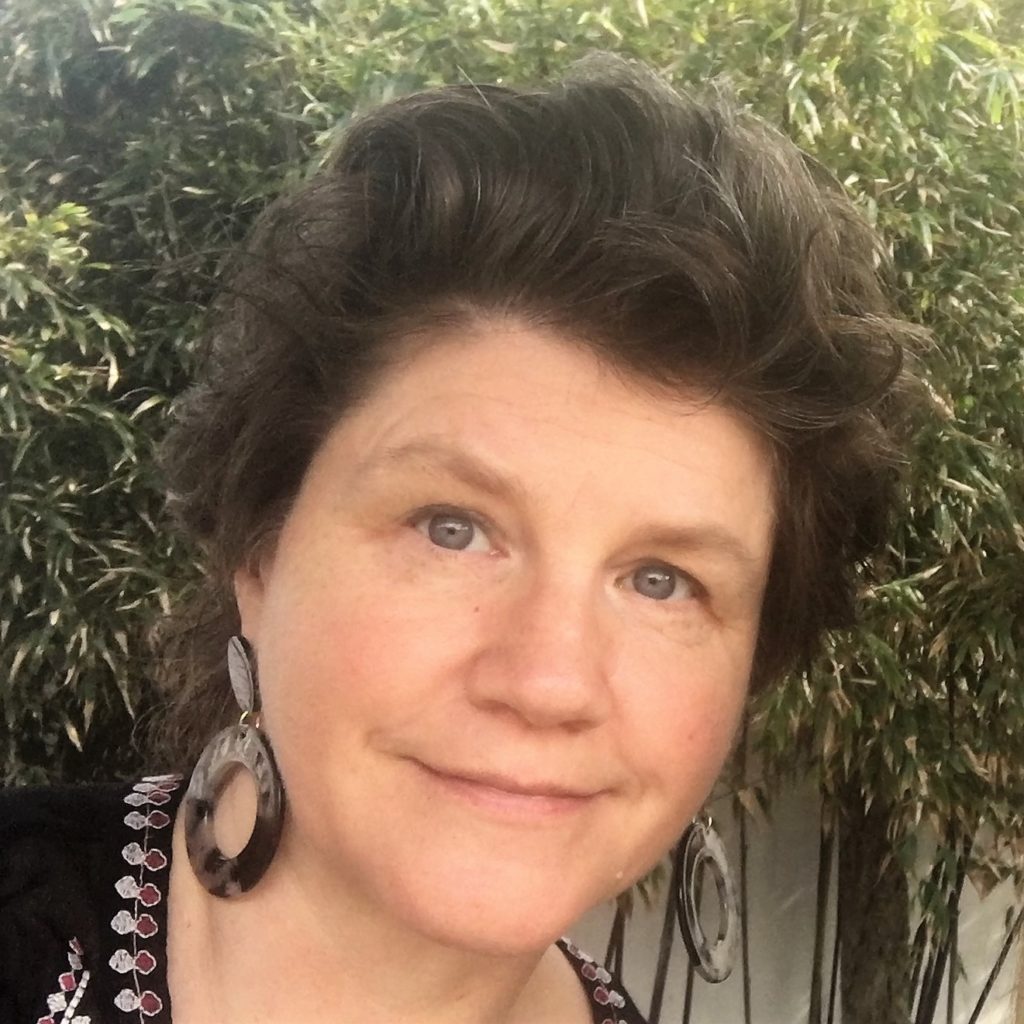 Larisa Benson
Executive Director
Partners for Youth Empowerment | A Program of Commonweal
larisa@partnersforyouth.org
Your contribution to Partners for Youth Empowerment helps activate creativity, social emotional skills, and a sense of purpose in young people. Although we are now a program of Commonweal your support still goes a long way! We ask that you would please consider a donation today to help us ignite the creative spirit in youth across the globe.