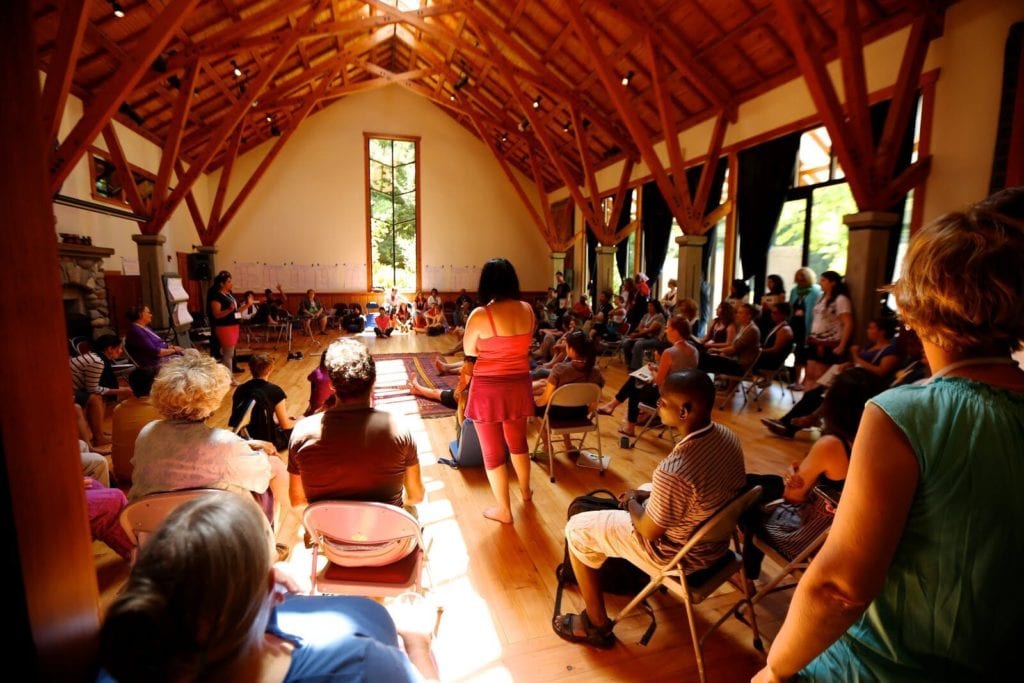 Social scientist and acclaimed author Deepa Narayan has joined the list of presenters at our September conference in Luxor, India. In her new book CHUP, Breaking the Silence About India's Women, Deepa reveals seven key habits that drive women's behavior despite their education, success or family. Her interactive session will help us identify the ways we may be unconsciously perpetuating gender inequality and ways to take action to address the gender imbalance.
Joining Deepa as keynote speakers are international actor Elisa Sednaoui, who has launched youth empowerment efforts in Egypt and Italy, and Suchetha Bhat, CEO of Dream a Dream, an award-winning program in Bangalore, India dedicated to empowering young people from vulnerable backgrounds to overcome  adversity and flourish in our fast changing world.
The Partners for Youth Empowerment Global Gathering will bring together close to 100 youth workers, teachers, program leaders, and teaching artists from over 15 countries for six days of learning and sharing leading-edge practices, experiential learning, group facilitation, and the use of arts in learning.