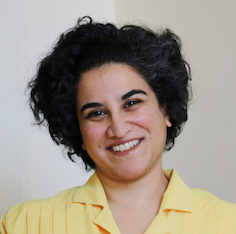 We are sad to say goodbye to our Director of Training, Nadia Chaney, and happy to introduce you to some new faces at PYE. Nadia has grown and nurtured our international team of trainers for many years, and now she is ready to move into new territory. There is no way to fully express the level of brilliance, commitment, hard work, and heart Nadia has brought to PYE over these many years. We will miss her charisma, inspiration, and innovative spirit. Though Nadia is leaving our staff, fortunately she will continue to work as a facilitator and trainer in our community.
Here are some clues as to what's on the horizon for Nadia with an invitation to join in. She writes: "I want to learn and study, and in particular I want to study more deeply how groups operate. Even more specifically, I want to learn about the nature of time and temporality. This is the material basis of creative facilitation." In late November Nadia is starting a 100-week exploration of the nature of time called the Time Zone Research Lab. "With wide open arms, I invite you to join me in this exploration!" To learn more, go to: nadiachaney.com/timezoneresearchlab To read Nadia's goodbye letter to our community of facilitators click here.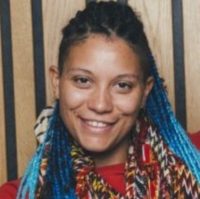 We are pleased to announce that two PYE trainers near and dear to our international community of partners and practitioners are stepping in to lead PYE's training development along with co-founder Peggy Taylor. Steph Turner is joining our UK team as Senior International Trainer. She is a poet, musician, and multi-disciplinary artist with a long track record of using the Creative Empowerment Model in the UK, South Africa, Spain, Singapore, India, and Egypt. Steph will be supporting PYE UK's International programs and our work with international partners. She'll also provide training, coaching and mentoring for PYE's international facilitator network.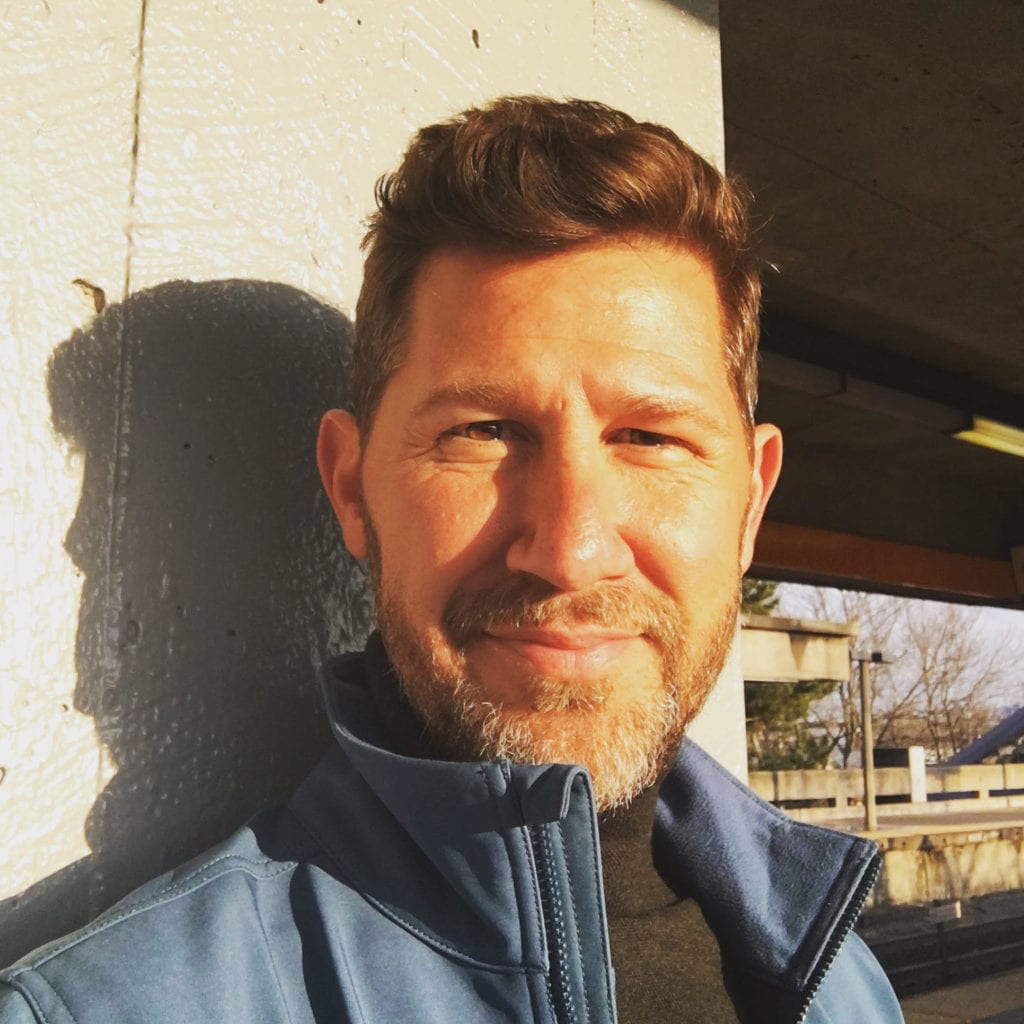 Eric Mulholland is joining our US team as North American Senior Trainer. Eric is an actor, teacher, facilitator, and expressive arts therapist (in training). He has been connected to PYE since its inception. For many years, he worked hand-in-hand with his husband and PYE Co-Founder, Charlie Murphy to plant the seeds for the work that has blossomed into what PYE is today.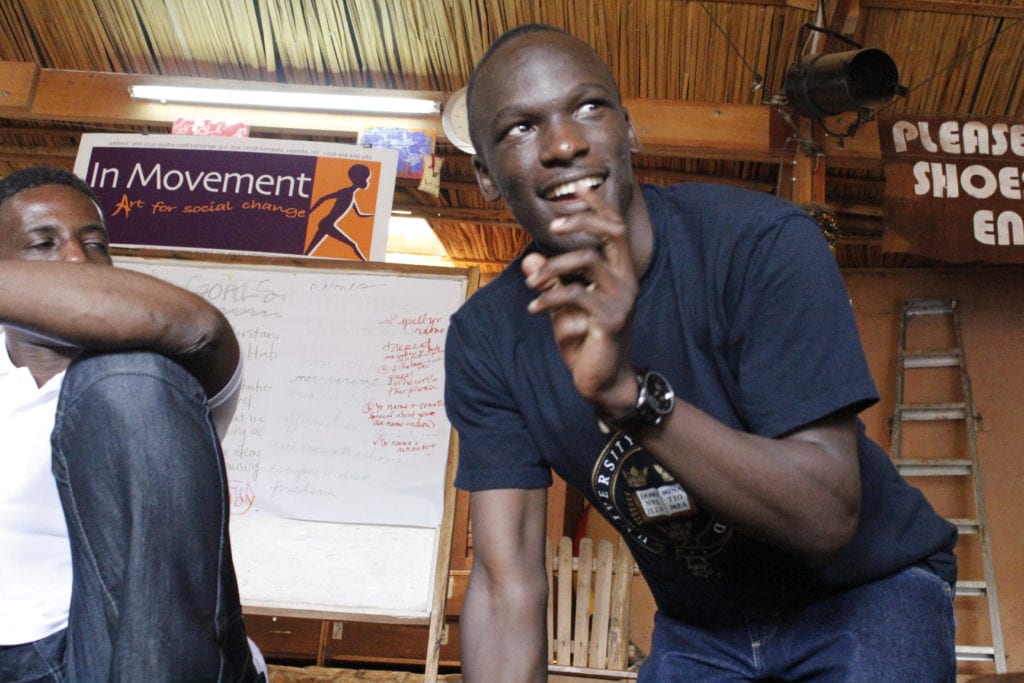 We are also fortunate to have Andrew Nalani doing his PhD practicum with us 12 hours a week until next May. Andrew is a PYE International Trainer and PhD student in applied psychology at New York University's Steinhardt School of Culture, Education, and Human Development. Andrew is working on refining our approach to program evaluation.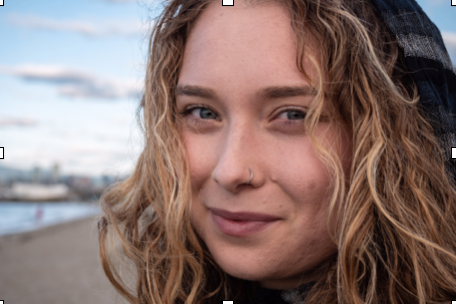 Bijah Spevakov is a recent college grad who is joining as the lead intern on PYE's new Gender Program. Bijah was involved in a powerful adaptation of Eve Ensler's play, "Vagina Monologues" which incorporated the voices and original stories of students at her college, Quest University in British Columbia, Canada. Bijah will be supporting the development of a gender program based on the Creative Empowerment Model.